I retired from teaching in 2004 but continue to work on my book, Introduction to Computer Organization. I maintain this website primarily to support your use of this book.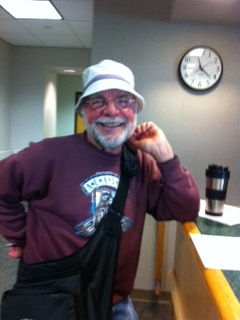 You can also learn more about my career experiences using the navigation buttons above.
Although I no longer maintain an office on campus, please feel free to email me.